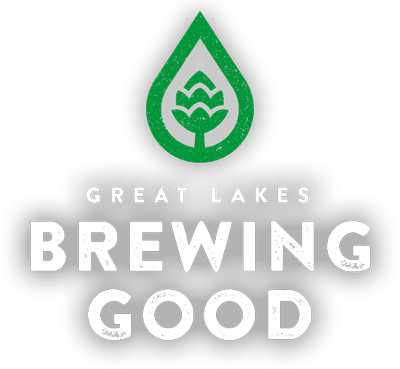 As part of our Brewing Good giving program, we proudly commit 1% of our sales back to the communities we serve through following initiatives:
Celebrating Resources by advocating for responsible purchasing, water stewardship, energy conservation, zero waste initiatives, and local food partnerships.
Cultivating Communities by focusing on critical needs within the areas we serve to ensure our continued growth together.
Preservation of History and Tradition by promising to work closely with our partners so our stories and traditions can be celebrated and enjoyed across all generations.
All requests must be made via our online form below
All requesting organizations must hold a 501c3 status
Approved and eligible organizations may only receive one request per year
Your request must be 45 days from the date of request
We politely decline the following requests:
Events involving children or young adults, including but not limited to schools and PTAs
Fraternal organizations
Sports teams/bands or musicians
Requests from an individual or organization raising money on behalf of another individual or organization
Requests intended for personal or corporate profit
Personal events such as weddings or birthdays